Enroll with the Best K-12 Online School in Arizona
Give your child a quality online education with a proven track record of success! For over 20 years, Primavera Online School has been helping students across Arizona learn and thrive.
 By providing this information, you agree to receive calls/texts from Primavera Online School. Message and data rates may apply. Privacy Policy
→ On the next page : Please create your account and complete your application. You will be able to add multiple students from within the application. Need help? Call 480.530.0632.
Watch Application Help Videos
Backed by 20 years of experience, Primavera Online is made for the entire family! From online elementary until graduation day, you can empower your child with a quality online education—YOUR way.
Primavera Online for Grades K-8
Semester-long courses
Tuition free, 100% online, accredited
Fun, engaging videos made for each specific grade level
Live online class sessions—Breakout rooms, and Fun Fridays to collaborate, learn and make friends
Extremely intuitive learning platform so your young learner can independently navigate through courses
Primavera Online for Grades 9-12
12-week trimester courses
Tuition free, 100% online, Cognia accredited and NCAA approved
Highly qualified, caring teachers who provide personalized support
FREE online tutoring available
Credit Recovery Program
Earn performance awards for the good grades you earn for college, trade schools, military and more. Performance Awards are funded by StrongMind.
Earn Money For College!
With our Performance Awards
Student success is rewarded with monetary performance awards. This money can go toward the college or trade school of your choice, certifications and the military, so you can prepare for life after high school as you earn an accredited diploma.
Last year, Primavera students were awarded more than $100,000 in StrongMind Merit & Performance Awards.
Learn more about Performance Awards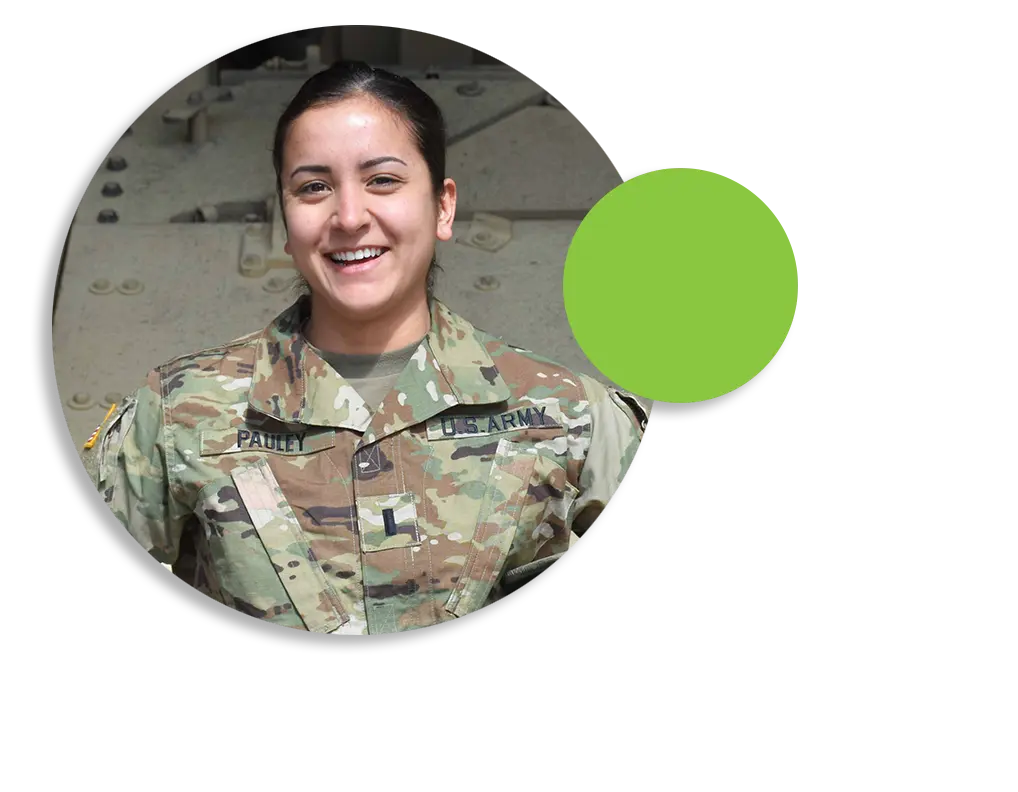 Why parents and students choose Primavera Online School
Tailored education for every student.
Primavera provides a tailored education for every student with personalized attention from teachers and attentive counselors. In high school, students can choose between 12-week trimester courses or a Credit Recovery Pathway.
The support students need to thrive.
Our highly qualified instructors work individually with all students to help them excel in the online environment. Through our 100% online curriculum, students can learn at their own pace.
Curriculum that's unlike any other online school (seriously).
Over the past two decades, we've worked to develop aligned courses that engages students. Our curriculum has won 60+ awards and is filled with videos, stories, virtual reality, illustrations and interactive content to make learning truly enjoyable.